There was a time when I thought that picking up a camera was the quickest path to becoming an artist. And so there I was, with a pink Casio point-and-shoot, ready to bestride the world with effortless artistry. Silly rabbit. Ten years down the hole, and I'm still nowhere close to creating what I'd call 'art'. The only difference is, now I have a camera that has more functions than my TV remote.
In the early days, I was smitten with the idea of freezing time with a single click. It seemed so… easy. But as the clicks turned into thousands of shutter snaps, the naïveté faded, much like the memories of my initial photos that were more blur than beauty.
I feel no shame in saying there was a stage where every like was a standing ovation, every comment a review. I'd be lying if I said it didn't give me a rush. Posting a photo and waiting for the likes to roll in was like waiting for rain in a drought. Or electricity after a GPL interlude. But then came the question, was I doing this for art or affirmation?
Now, a decade later, the reality is clear and, ironically, captured in high resolution: I am hooked. It's not about chasing the elusive dragon of 'art' or the digital nods of approval anymore. It's about the urge to capture the light just right, the colours vividly, the world in a frame – likes or no likes, art or fart.
The addiction is real. There's no morning without wanting to capture that golden glow off a building. No walk on Regent Street without seeking a story in a single frame. It's a compulsion, a need, a reflex. My camera has become an extension of my being, a companion in my daily sojourns into the mundane and the magnificent.
I may have embarked on this journey with a naïve ambition, fueled by the simplistic idea of creating art. But over time, the journey has become the destination. Each photograph, a reflection of my growth, each snapshot, a lesson in humility.
So, the learning quest continues. Point-and-shoot in pocket (ninja black), I step into the light, chasing shadows, textures, and the endless stories that lie in wait. There's a subtle joy in this routine, satisfaction in the click of the shutter, a quiet dialogue between me and the myriad hues of life.
I'll still take likes though.
Click click.
---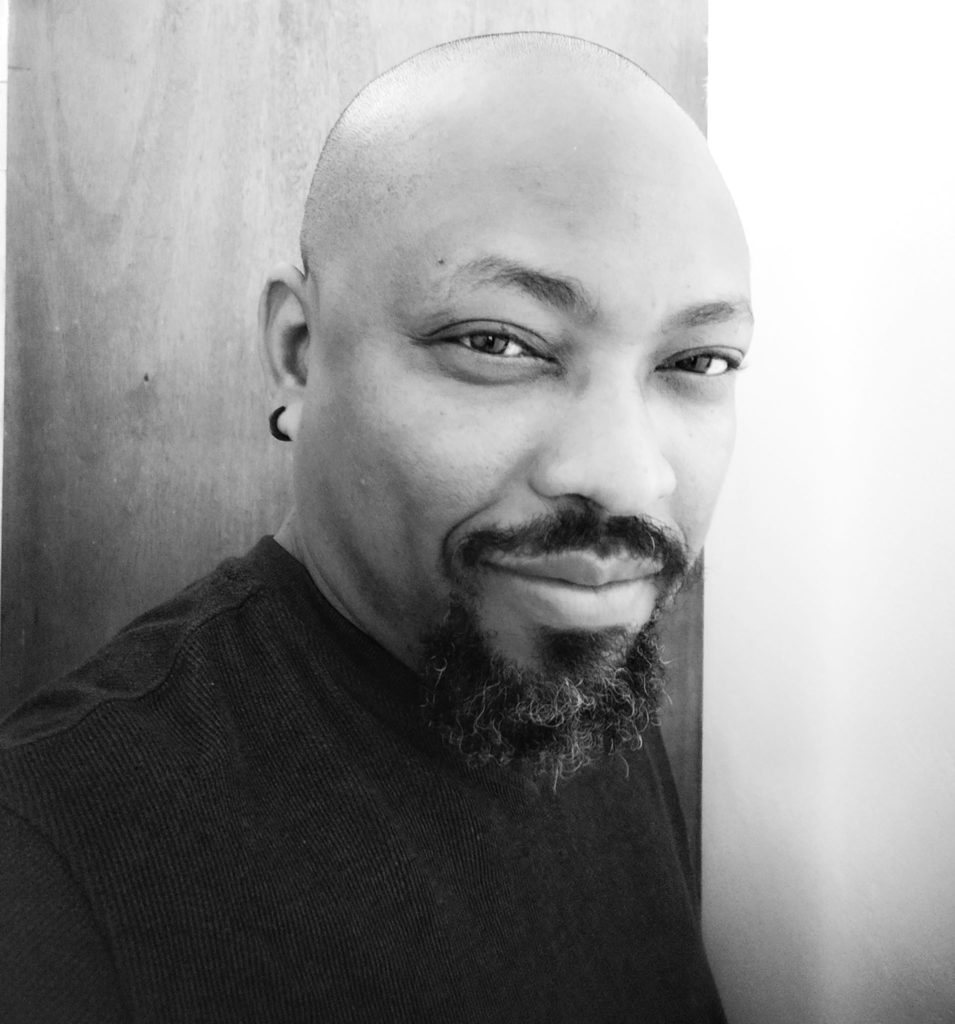 Kwesi is a communications specialist who spent over a dozen years as a practicing journalist.