PhotoTalk 2020/22
In June 1985 Steve McCurry's photograph (since called Afghan Girl) was printed on the cover of the National Geographic magazine, anyone looking at the magazine was immediately struck by the intent look of an adolescent girl staring intently out from the magazine.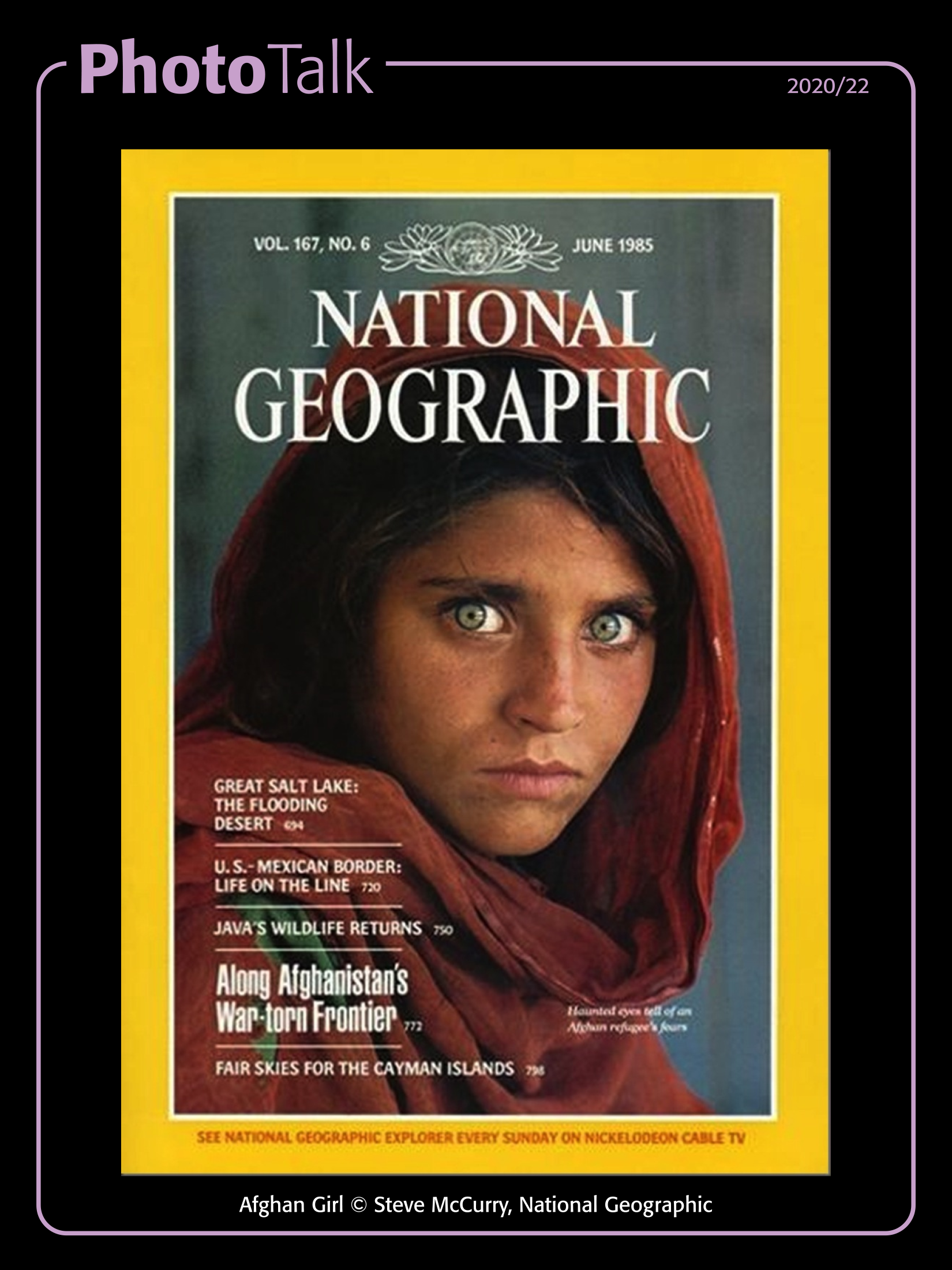 It is such an iconic image that it has been named "the most recognized photograph" in the history of the magazine. It portrayed an adolescent Sharbat Gula (or Sharbat Bibi) in a red head scarf, with her striking green eyes staring intently at the camera. McCurry's use of Kodachrome film was widely known, and the colours he achieved were brilliant, needless to say he used his tools to advantage.
The context in which the image was published likely aided the readers, but the image itself stands alone. It has been widely discussed, widely reprinted, and widely reproduced on the internet as well. McCurry has lost some standing worldwide due to a few scandals involving some of his photographs and "editing", but the impact of the Afghan Girl image is undeniable.
Fame or infamy, Photo-Journalism or Exploitation? Let's talk!
#PhotoTalk
---
Original comments and discussions can be found on the Guyana Photographers' Facebook post.
---